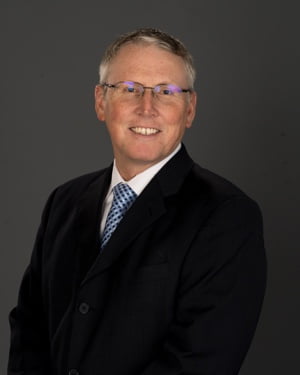 Blair Schadler has been a comprehensive Financial Planner since 2011, after serving 15 years as Operations Manager for Nations Title Agency of Michigan. His extensive experience in the world of real estate compliments his role as an Investment Advisor Representative affiliated with Horter Investment Management, LLC. This designation enables him to offer a full array of wealth management, retirement income planning, and financial planning services in addition to insurance strategies.
What does this mean to you? In addition to protecting and growing your hard earned money, Blair can protect all of the 'things' that you own as well.
Blair received his Bachelor of Business Administration degree, majoring in Finance, from Western Michigan University.
Please contact Blair to discuss how he may be of assistance in helping you and your family or business with your financial goals. Blair looks forward to speaking with you about your comprehensive financial planning goals and objectives, as you achieve those together.
Blair is married to Stephanie and has three children, Brandon, Blake, and Samantha. He enjoys spending time with his family, relaxing at his cabin in Northern Michigan fishing and hunting, and watching sports, particularly any of the Detroit teams.
Our Goal
Our goal with this site is to allow readers to learn what makes our firm different so they can determine if we are the right firm to help them protect and grow their wealth.
We believe in the theory that you should only take as much risk as necessary to grow your wealth. For most, risk is something that should be avoided. When you work with the right team of advisors, risk can be mitigated using certain types of investment or even avoided when using certain types of life or annuities products.
When it comes to protecting assets from creditors, we help provide a road map for clients so they don't have to worry about having their valuable assets taken in a lawsuit.
If you have any questions about the content on this site or if you want to discuss how we can help you protect and grow your wealth, please click here to email us or phone 949.485.2598. To sign up for a free consultation or to just get more information click here.